The choice to put a child in a daycare facility is hard enough for any parent. Figuring out if the child is ready for daycare in Belfield doubles the headache.
Daycares in Belfield take children as young as 9 months. However, children are different and this does not mean that your child is automatically ready when they turn 9 months.
To save you from having to go through the dilemma, we share key factors that tell if your little one is ready for daycare or not. Take a look.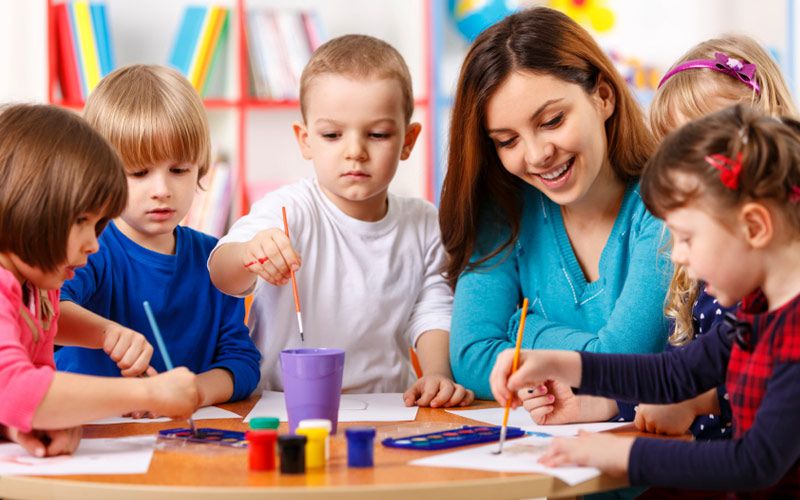 Independence
Before enrolling your child in a daycare in Belfield, some level of independence may be required. In fact, there are daycare facilities that won't enrol your child unless they are independent.
Some will only accept children that have been potty trained. Others will only take children who can walk without help.
Independence is an important requirement since it makes it easier for your child to have an enjoyable time. They don't feel left out because of their speed and can fully participate in fun activities.
Potty-trained children, for example, don't suffer the embarrassment of being in diapers or going in their pants. Independence is one of the easiest tell tale signs that your child is ready to be enrolled in daycare
Spending Time Away From You
Separation anxiety is real and tends to affect younger children more. It is easier for a child that has been cared for by a babysitter or a relative to adopt to daycare routines. Kids who are used to being apart from their parents get used to the daycare routine with hardly a backward glance.
But if your child has never spent much time away from you, adjusting becomes difficult. If you are not so sure about this, try leaving them under the care of someone else for a day. How they behave will tell you if indeed they are ready.
If this is not an option, make a local arrangement with a daycare in Belfield on how often you can see them. The idea is to help the child adjust to the routine of not being with you in doses.
Social Interaction
Before enrolling your child in a Daycare in Belfield, make sure they can interact with other children. This is because they will definitely find other children in a daycare. You want them to fit in and this is only possible if they possess basic social skills.
Make it a habit to socialize with your child. Let them mingle with his peers and observe how he behaves around them. From this, you can tell if they're ready for daycare.
In doing so, you can easily tell whether your child is shy or has any other social awkwardness.
Concentration Span
Daycare in Belfield tends to follow certain schedules. This applies to mealtimes as well. For this reason, your child needs to show that they have the ability to concentrate on a single task for a while. If your child doesn't keep to a schedule and each day is different from the last, they will definitely have a hard time.
You can correct this by subtly introducing a schedule at home. Offering meals on a regular timetable is a good place to start. You could also plan to have outdoor activities each afternoon. Setting and sticking to baths and bedtime rituals could also help.
Once the kids show signs of sticking to the schedule, then they are ripe for daycare.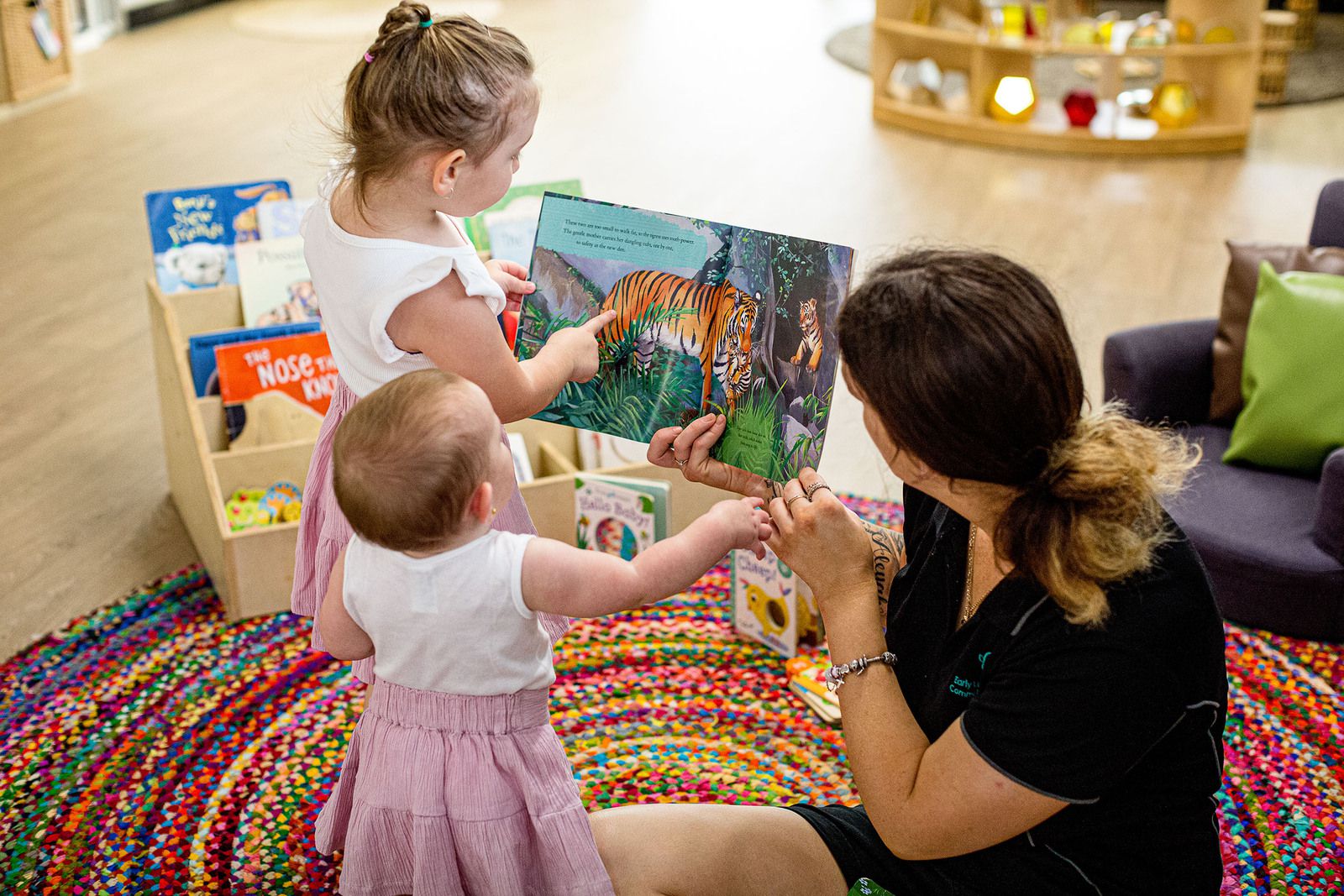 Physical Stamina
Whether it's a half-day or full-day program, daycare in Belfield keeps kids active. Your child will play with peers and engage in other physical activities all day long.
For this reason, you need to make sure that your child has enough stamina to withstand this. Stamina helps them in getting the day completed or at least making it to a predetermined nap time.
When children run out of steam, they often get cranky or angry. This can lead to bad interactivity with the rest of the children in the daycare.
You can help build and maintain his stamina by making sure he gets a good night's sleep.
While these are some of the easiest tell-tale signs that your child is ready for daycare, it is not always the case. As a parent, you should know that these signs are not always present but your child may still be ready for preschool. Remember all children are different and so this calls for a case by case scrutiny. If you are having trouble telling how ready or not your child is, do not fret. Any trusted caregiver from a reputable daycare in Belfield can help you with this.